Consultancy
 

NSR is ready to help you make the most out of your investment. With multitude successful projects in terms of material production and supply, NSR is committed to share its commercial and technical experience with investors in the field, for one thing, that we believe sharing is caring.

We enjoy a combination of management experience and youth power that can realize innovative ideas and put them on the right track.

For all import, export, mining, and production activities, all you need to do is to contact us, since we have already been there.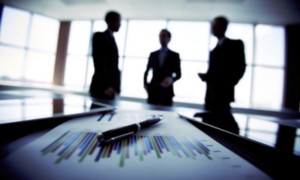 .