Research & Development Dept.
On behalf of our vast international experiences in Oil Field Industry, We considered it necessary to unravel intricate questions in this industry by establishing NSR's R&D unit. Our main tasks in this sector are as following:
Daily evaluation and quality management of our manufactured chemicals and minerals
Developing and composition of new materials and improvement of drilling fluid formulation in our full equipped laboratories
Providing field conditions for drilling fluid testing
Developing of modern technology in oil-field and painting industry
Reducing fluid costs in fields caused by possible errors in the drilling fluid formula
Investigating the characteristics of fillers used in the paint and resin industry to improve the quality and reduce production costs
Developing the existing knowledge in oil and gas and painting industries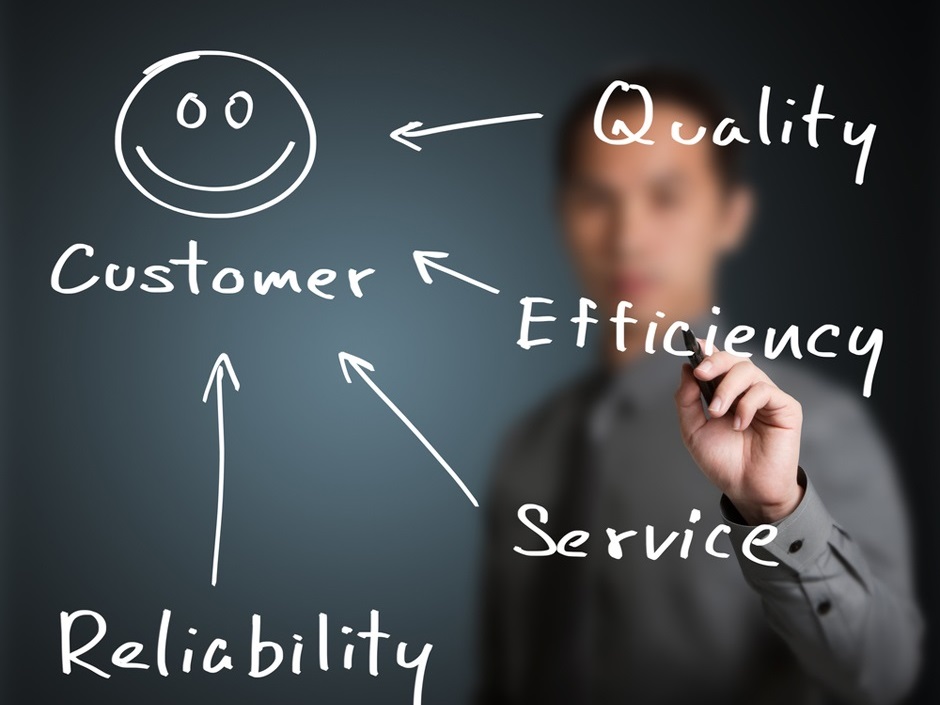 The laboratories of Nasim Saderat Rad Company are equipped with all kinds of required equipment and computer software for WBM, OBM, and SBM tests that in collaborate with the modern computer software it provides the most ideal conditions for providing supplementary reports. In addition, our scientific center connects to the Geological department of our clients for better information support.
NSR Company's goals in research and development:
Improved drilling fluid mud systems

Qualitative evaluation of chemicals

Design and production of drilling fluid mud program under laboratory criteria

Drilling fluid pilot test by adding new chemicals and examining it with drilling conditions

Manage new mud formulations and compare them with drilling field information

Participate in drilling mud testing and R&D as a Third Party

Modifying the surface of fillers used in the paint and resin industry

Investigating the mineral fillers produced to remove annoying elements
Nasim Saderat Rad Company had been able to solve myriad amount of the complex and unsolved problems of oil and gas and painting industries by managing the knowledge of the personnel and the studies and researches carried out in the projects that implemented so far. One of the most important incentives of Nasim Saderat Rad on improving the scientific level and step on border of oil and paint engineering sciences is to reduce client's cost, improve the quality of their products and distinguishing our level of services in the markets of these two industries.