Engineering Dept.
Nasim Saderat Rad Company, relying on the unparalleled technical experience of its personnel, with the aim of eliminating the wide obstacles in the field of drilling oil wells, entered the field of design and Production of drilling fluid by using the existing facilities related to this industry in terms of laboratory and research.
Nasim Saderat Rad Company has been able to design cost-effective drilling fluid and solve well problems according to the cases encountered by its clients by using its extensive experience in various domestic and international oil and gas projects.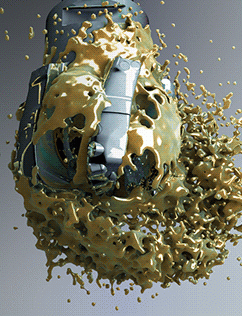 Our company's capabilities summarized as following:
Drilling mud eng. includes preparation, compilation and implementation of drilling mud program with field and research conditions
Updating the drilling fluid using international experiences and new knowledge related to this industry
Improving and updating the drilling mud formula
Reducing drilling fluid costs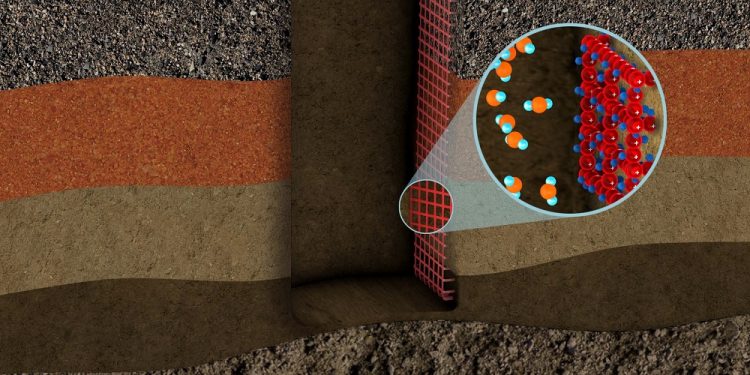 Drilling mud is the first line of defense against wellbore problems during drilling of oil and gas wells. Some of these problems includes: different kind of stuck pipes, Kick, loss circulation zones and fractures and well control. The skills, information and experience of Nasim Saderat Rad Engineers, along with proper drilling fluid planning, is the most effective solution in solving the proposed obstacles.

Nasim Saderat Rad Company is always exploring and reviewing the complex problems of oil fields as separate scenarios according to its field history in research conditions. Base on this fact, our engineers select possible solutions by adapting the conditions in several fields and after scientific review and laboratory examination, obtained solution and plan would document and present to our clients.
According to the experiences of Nasim Saderat Rad Company and comparing the field history, engineers have the possibility of implementing different types of drilling fluid systems in different well conditions:
KCL polymer system
Polymer glycol system
Salt-PHPA System
Silicate system
Polyamine system
Heavy weighted mud (Above 19 PPG)
Mixed Metal Oxide system (MMO)
SBM & OBM
Dispersed water base system
Low pH system
Completion and packer Fluid
Foam (Air) Drilling